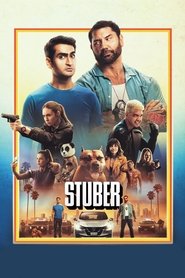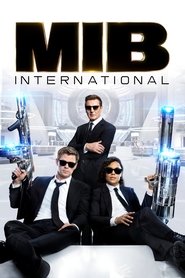 Men in Black: International
The Men in Black have always protected the Earth from the scum of the universe. In this new adventure, they tackle their biggest, most global ...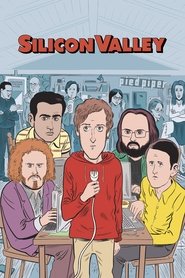 Silicon Valley
In the high-tech gold rush of modern Silicon Valley, the people most qualified to succeed are the least capable of handling success. Partially ...